In order to manage users you need to have the Manage Users permission. Check out the Reviewer roles / permissions article to see what roles have that permission. To get started first make sure you are inside of the correct project and click on Contracts.
From there pick the contract you want to modify users for and click the settings icon.
Desktop: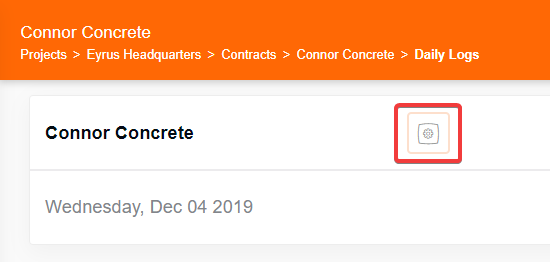 Mobile:

From the settings menu click into the Contract Users tab. Then click the "Add contract user" button.
Desktop:

Mobile: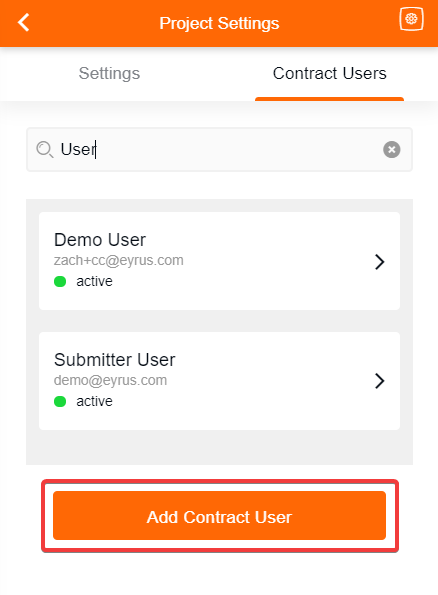 Fill out the email address and then select the role you want the submitter user to have. See our article on submitter roles / permissions to learn more about the different roles. Then click the add button to add the user. You can add multiple users at once if you want. Once you are happy with all the new users click Send Invitations button to actually create the users and send them invitation links.
Desktop: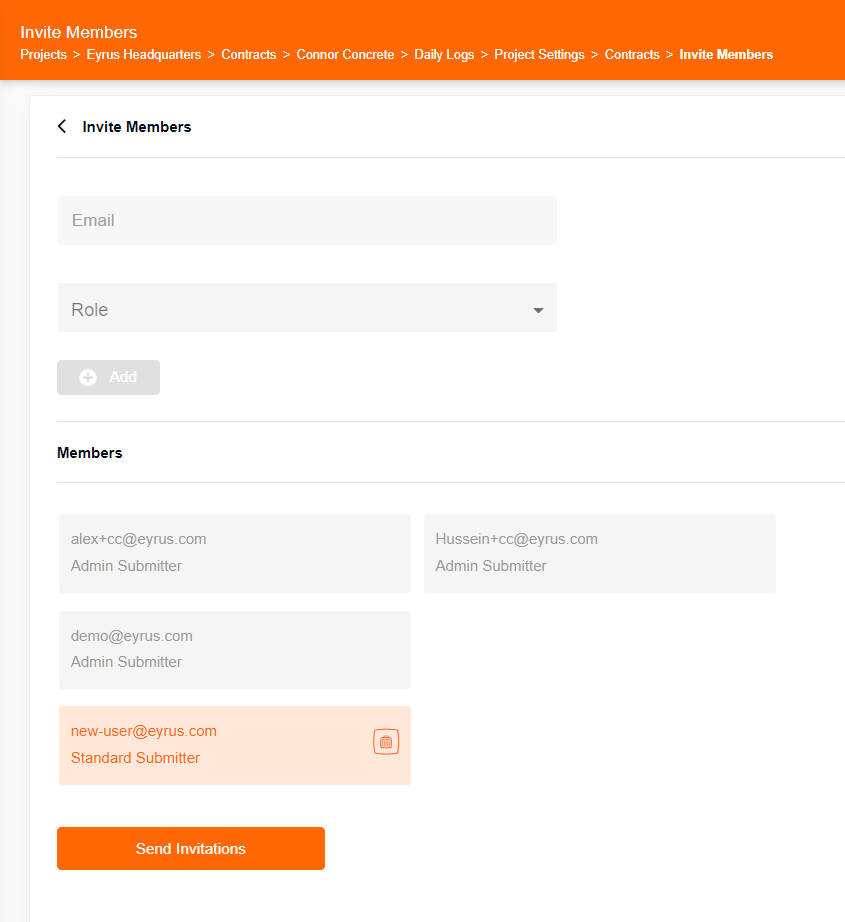 Mobile: