In order to manage users you need to have the Manage Users permission. Check out the Reviewer roles / permissions article to see what roles have that permission. To get started first make sure you are inside of the correct project and click on Contracts.
From there pick the contract for the user who needs to be reset and click the settings icon.
Desktop: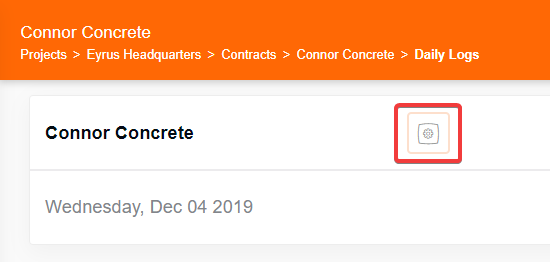 Mobile:

From the settings menu click into the Contract Users tab. This will list all the users who current have access to the contract along with their status. Click on the active user in question.
Desktop:
Mobile:
Clicking the Send Reset Password Email link will bring up a dialog box confirming you want to send a password reset email. Click yes and the user will receive instructions to reset their password.
Desktop:
Mobile:
If a user never got their initial email to setup their account, please see our article on how to resend a submitter user invitation email.