Apex provides a way for Contract Admins to manage email subscriptions on a per company basis. Individual email addresses can be added to receive a specific report emailed. The current report options include:
Daily Headcount
Weekly Headcount
SafeProx Mid-day (if applicable to project)
Fatigue Report
To get started head to the Subscriptions page in the Contract Management section.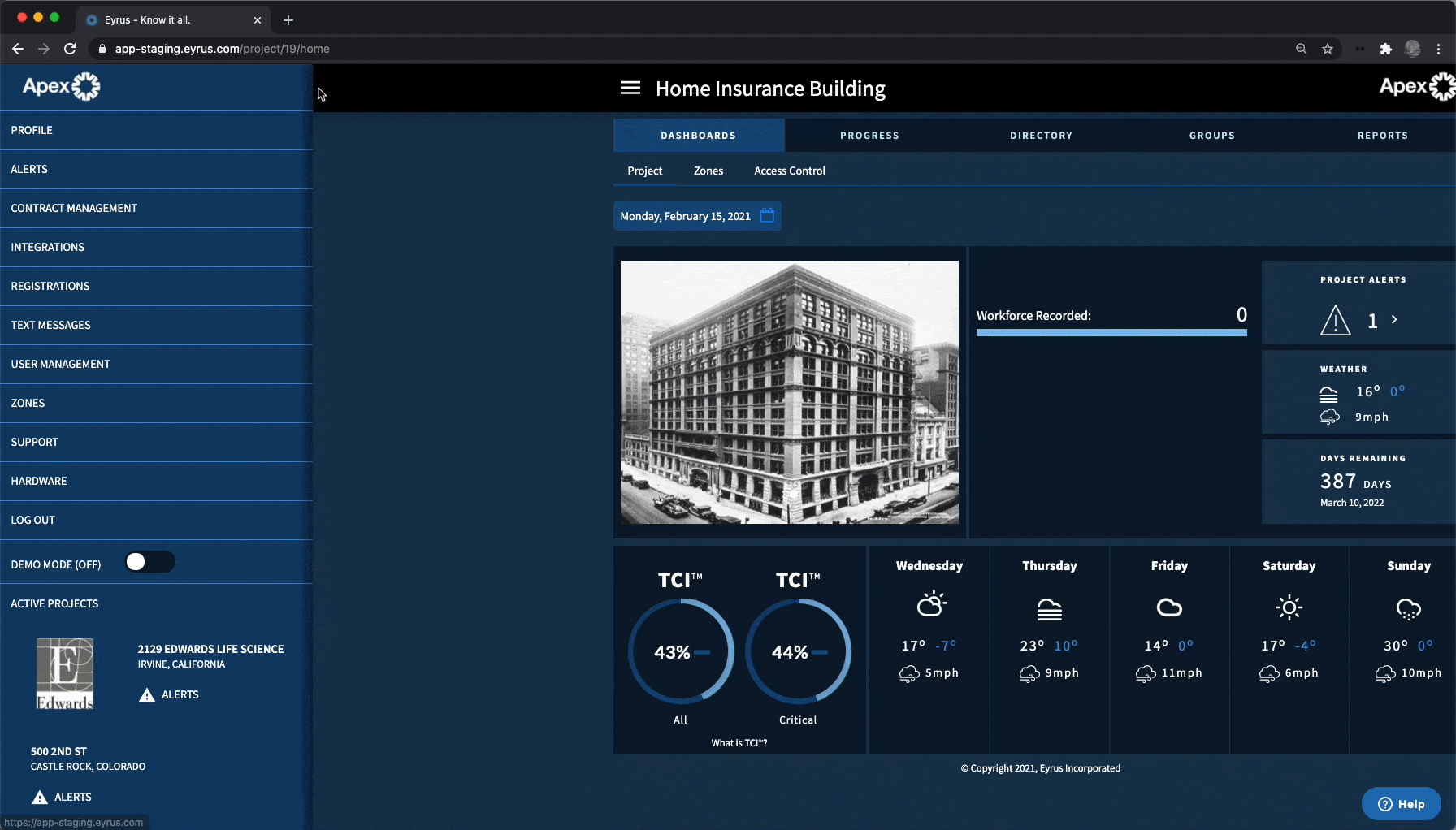 Check out our step-by-step guide for more information on using Email Report Subscriptions for your project.